Mazda Express Service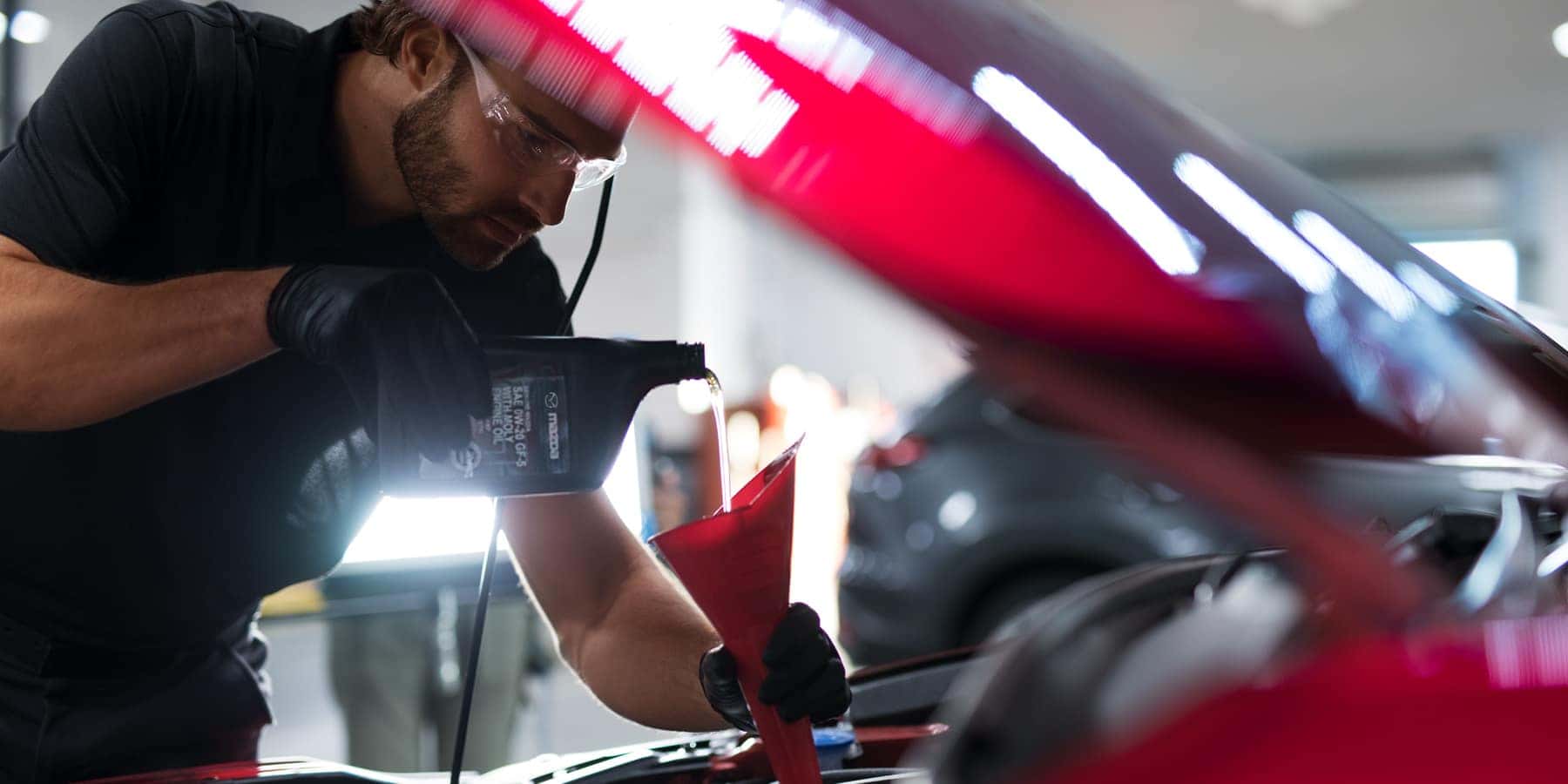 Nucar Mazda offers Mazda Express Service – NO APPOINTMENT NEEDED for light maintenance/service items such as windshield wiper replacement, battery test, battery replacement, tire rotations, etc.
Our Express Service is available daily:
Monday – Friday from 8:00am – 3:00pm
Saturday 8:00am – 3:00pm
Appointment recommended but not required for Saturday.
The items covered under the express service are:
Lube, oil and filter change
Tire rotation or repair
Battery test or replacement
Engine air and/or pollen filter replacement
If you're outside our Mazda Express Service hours, or if you want to make an appointment, please do so below.